There has been a lot of talk about AI-generated images and visual art. One of the projects that I found most impressive was DALL-E 2. It is a new AI system capable of creating realistic images and art from natural language description.
DALL-E 2 is currently invite-only, so I've put my email address on the waitlist. A few days later, the invitation arrived. Instead of focusing on more meaningful work, I messed around with the system. Here is what I have…
Natural language descriptions
I am primarily a landscape photographer, so I wanted to test when AI will replace me. My first description I typed was "snow covered mountains with a rainbow and a flying unicorn". And DALL-E 2 created this,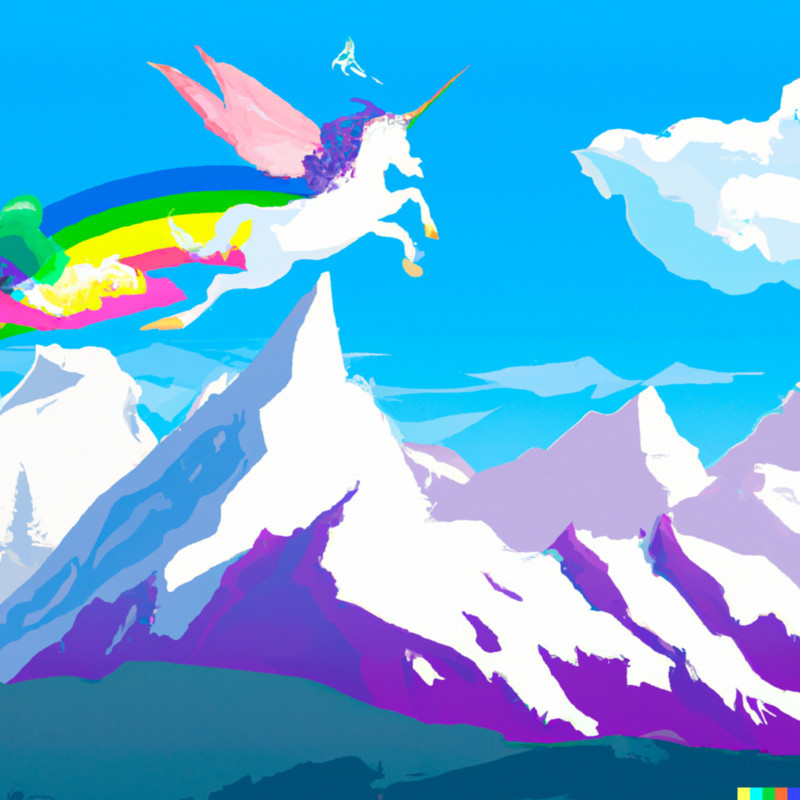 Clearly, I can keep my job for now! Then I tried something more realistic, "beautiful waterfall with lots of green moss and rocks in the foreground".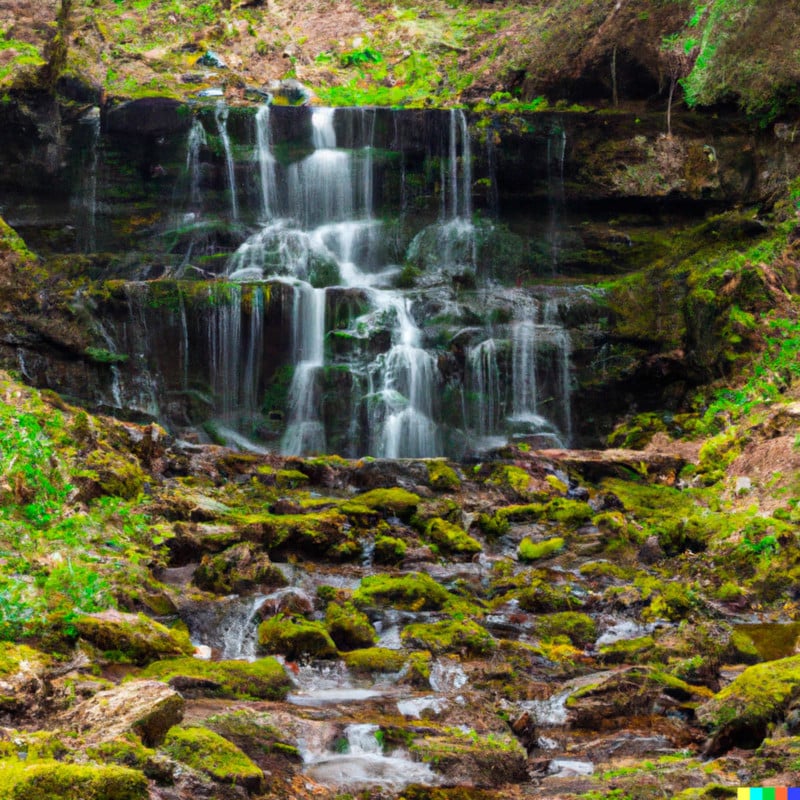 If these items above are truly AI-generated, I'm impressed! It looks real. So I continued with "autumn forest in the mist".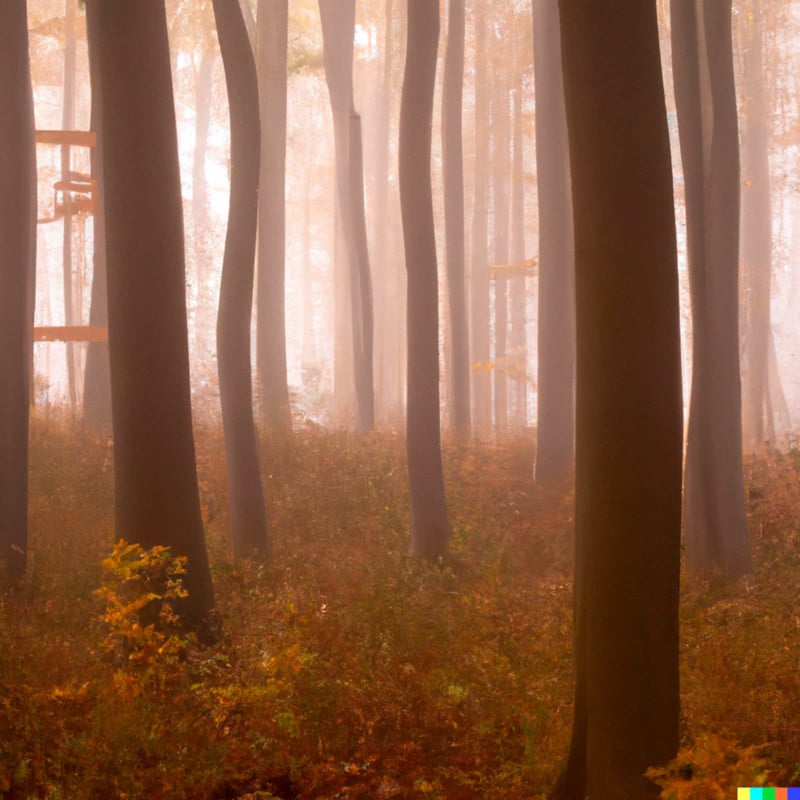 A little dull so I added "autumn forest in the mist with mushrooms on the ground".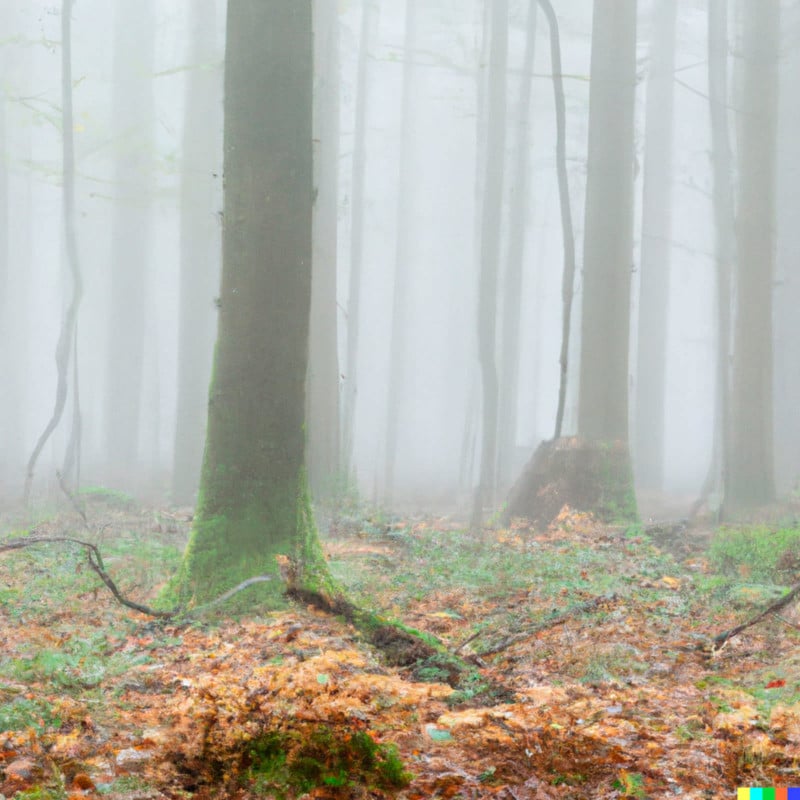 Impressive once again! Let's try something more difficult, "autumn forest in the mist with mushrooms on the ground and a deer in the back."
Less impressive… I like how the AI ​​added the birds and how the mushrooms started levitating.
Uploading my own images
DALL-E 2 offers an option to upload your own images and then the system generates variants. It also looks interesting and could be an even bigger test of the power of the AI. The AI ​​must "read" the image and then create meaningful alternatives. How did it work? Let's see.
My image of Lake Bled in autumn seemed like a perfect example to test. The composition, colors and subject matter are all distinct and should be easy to reproduce.
Here are the resulting variations, created by the AI: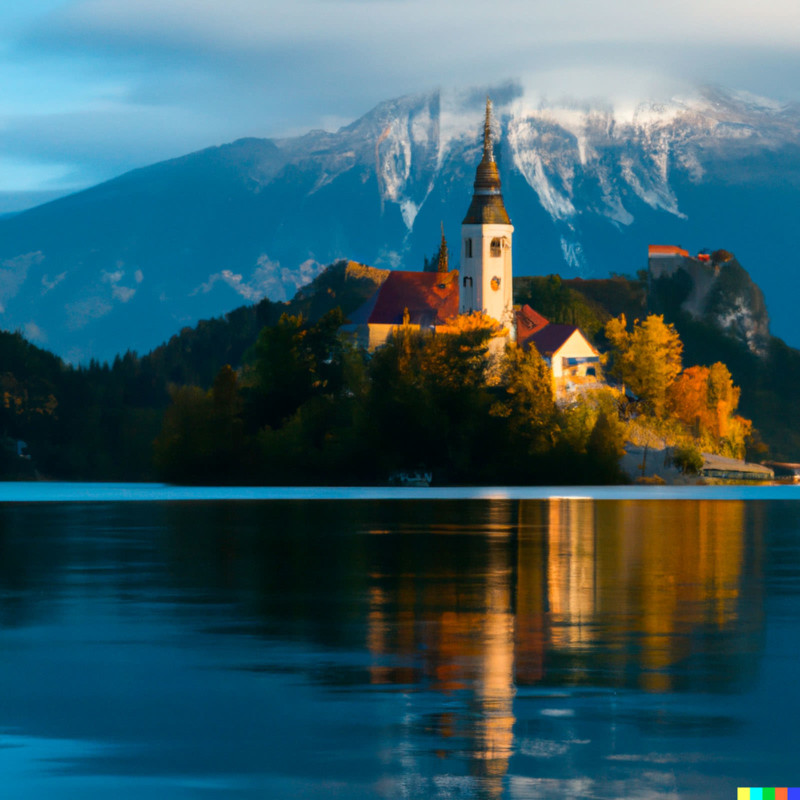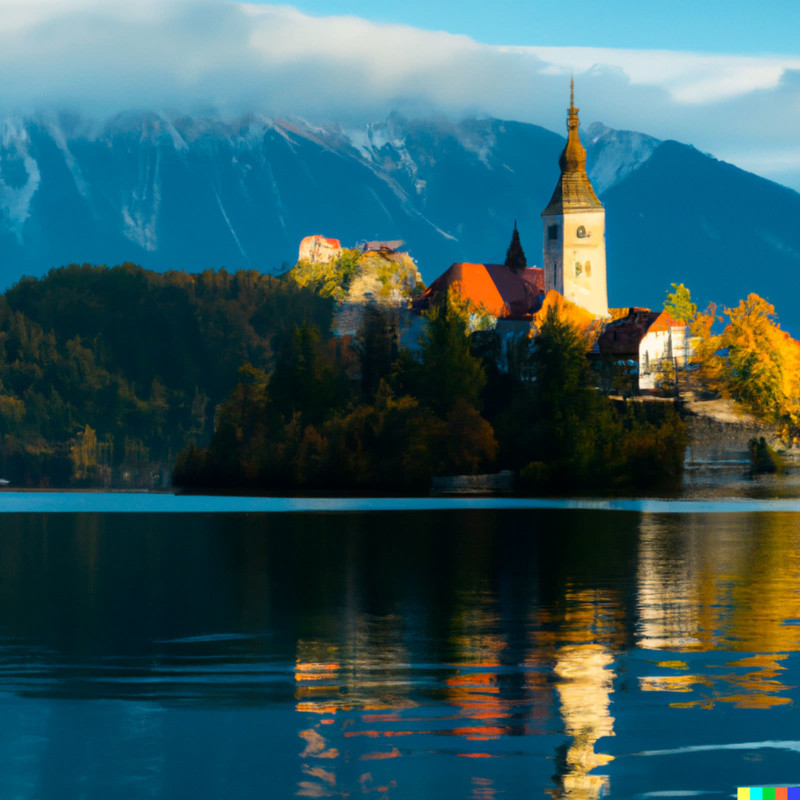 Then I wanted to test how DALL-E 2 generates people in the picture. I uploaded one of my travel portraits and got this message:

Fair enough, that makes sense. So I tried with a more silhouetted person, without a recognizable face. This time it worked.
Here are the variants generated by the AI: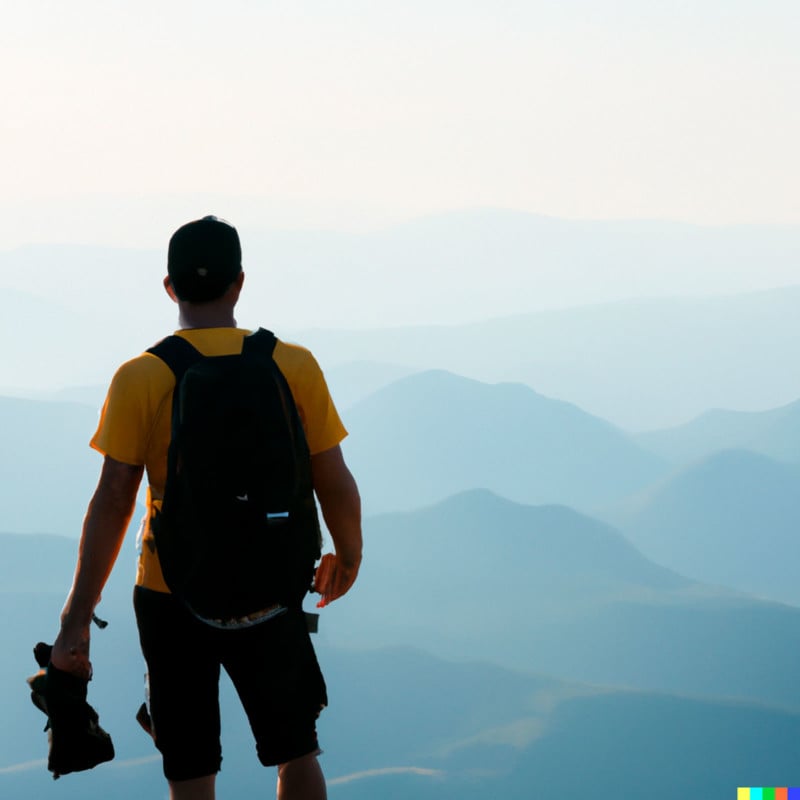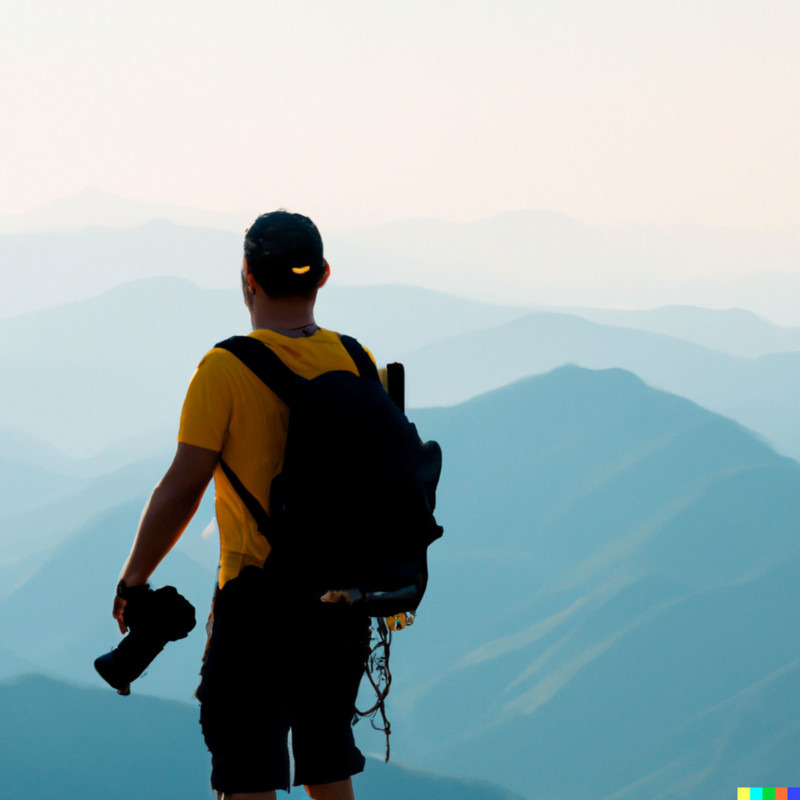 The photographer and his camera in his hand are both abnormally biased and distorted. The mountain layers are all very realistic and obviously modified.
Editing existing images
Once you have uploaded your own images, there is an option to edit them simply by using a brush on a part of the image and describing in text what you want to create in that area. Here are some results…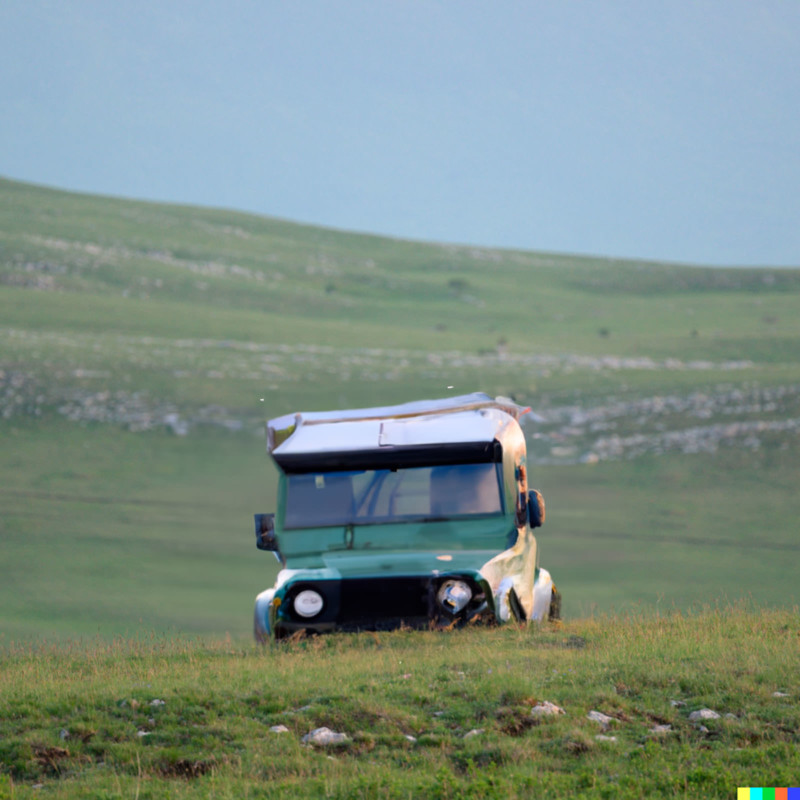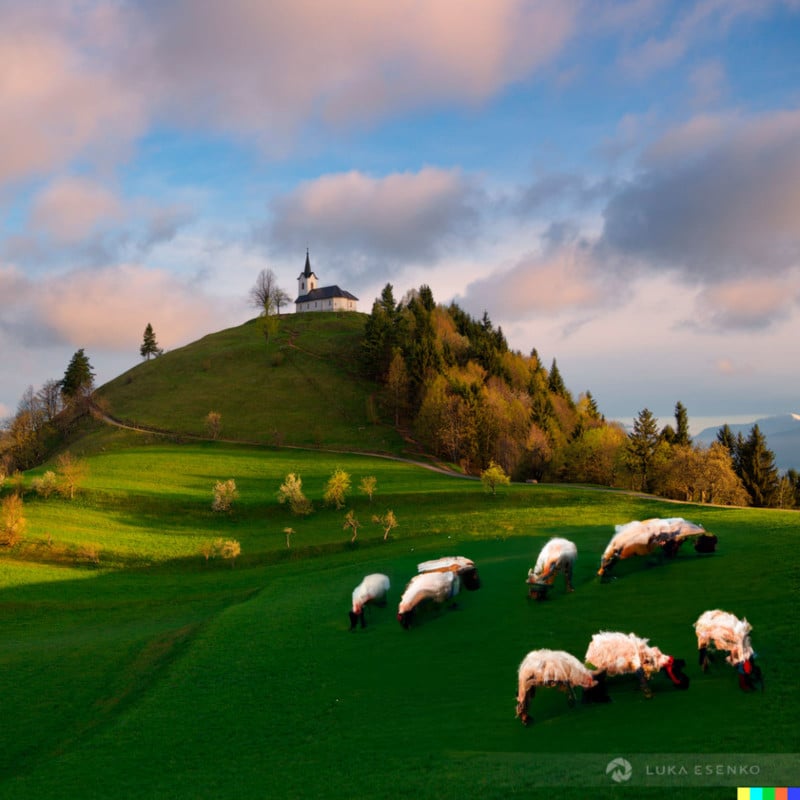 As you can see, not very impressive. It's fun, but by no means realistic. Land rover's are fine, but sheep or birds are clearly wrong. Below are the original images I used to create the above variations:
Conclusion
AI has definitely made huge strides in recent years. We have seen music composed by computers, deep fake videos of famous dead people, and now images are created by just typing text descriptions! I don't know if AI is the right term because it's a set of algorithms that learn and improve with more and more data being fed to it. Anyway, the results I got while playing were better than expected. There are a lot of completely silly results, but sometimes the algorithm does just fine.
I can see how useful this can become in the future. And how easy it will be to abuse it. The technology, however, is still in its infancy. At the moment, I see it more or less as a toy to experiment with. Maybe in a few years this will change and we will see a flood of amazing images that have nothing to do with reality. So I believe that the art of true photography will only become After valued.
---
About the Author: Luka Esenko is a photographer based in Ljubljana, Slovenia. The opinions expressed in this article are the sole responsibility of the author. Esenko gives photography workshops in and around Slovenia and he is also a co-founder of Photohound. You can find more of his work at his website, Twitterand instagram. This article was also published here.